Personalized Fertility Care Starts With You
Wherever you are on your fertility journey, Dr. Aimee will empathetically meet you there, and use the latest in reproductive technology to help you find your version of fertility success.
There for you
"Dr. Aimee is hands down the most incredible doctor I've ever seen (and I've seen a lot). She listens to your every concern, she is confident in her work, and she is there for you every step of the way. I am so glad we were referred to her because she really changed our lives."
- Misty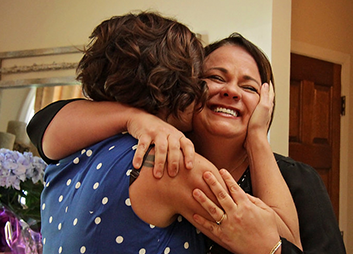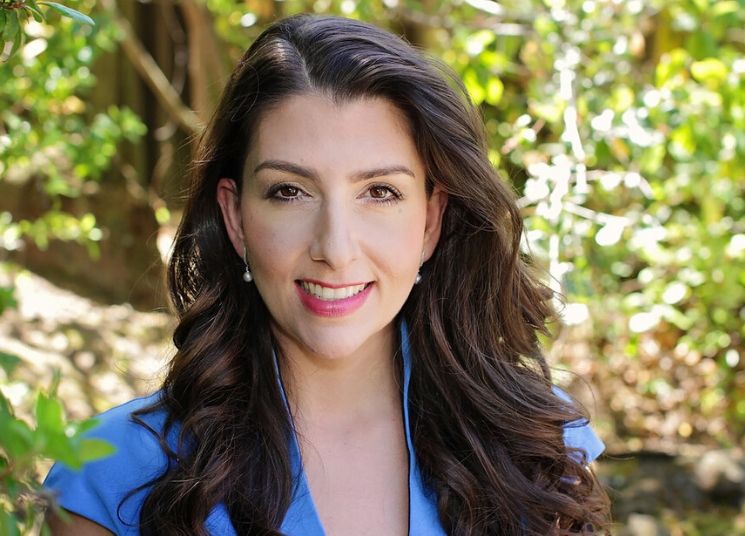 Known as The Egg Whisperer, I'm a fertility expert with over 12 years of experience helping people grow their families with a mix of latest medical information, technology, humor, and compassion. I hope to meet you in class.